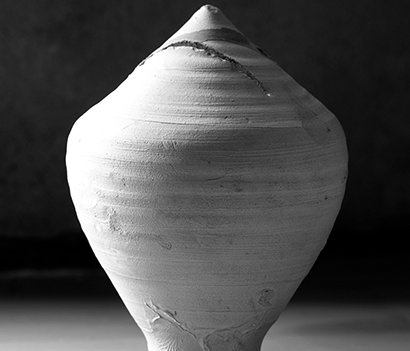 Laying a
solid foundation

for your wealth with ancient wisdom

IndusInd Bank PIONEER draws from the wisdom of the glorious Indus Valley Civilization, to offer wealth management solutions and privileges befitting your stature.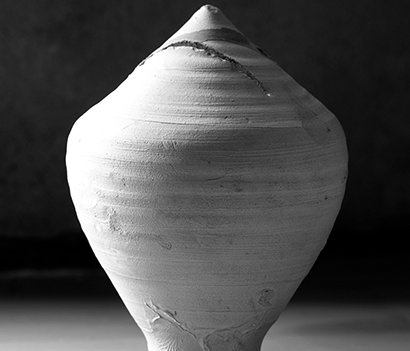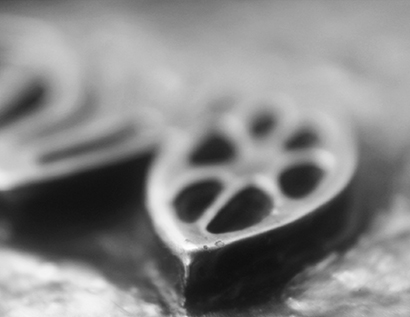 A lifetime of privileges and flourishing wealth founded on absolute
trust and transparency
The strong foundations of Indus Valley were responsible for the longevity of their civilization. With trust and transparency as our foundational core, our unique proposition for you is bound to last forever.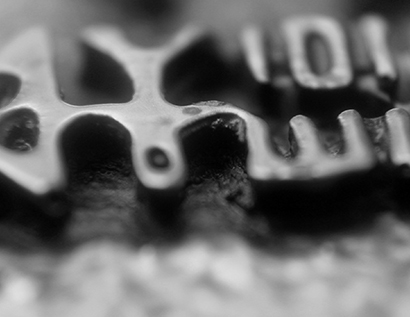 Your comfort and indulgences are our
priority
. Your
recognition
is our pride.
Indus Valley was a culturally prosperous civilization too. That's what got us inspired to offer you a host of privileges that take care of your socio-cultural indulgences and treat you as first among equals.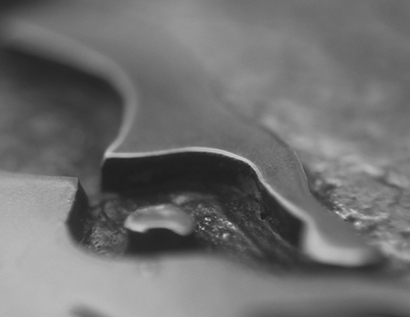 Enjoy the
convenience
of banking without boundaries
The inhabitants of this glorious civilization conducted thriving trade travelling to far-off regions of the world. We ensure that you travel far ahead in your journey to success without any inconvenience when it comes to banking with us.
Accounts
IndusInd Bank PIONEER accounts with the best-in-class banking privileges and innovative solutions not only take good care of your assets, but also enhance their value.
Explore PIONEER Accounts
Cards
Just like the unique seals of Indus Valley travelled to far-off regions of the world, the IndusInd Bank PIONEER Cards give you a unique identity packed with features that give you limitless possibilities and take you real far in the world.
Explore PIONEER Cards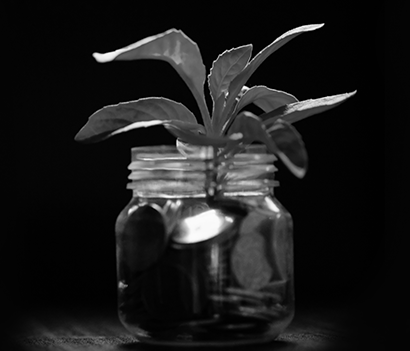 An innovative offering that travels that extra mile to add value to your assets.
Our pioneering four-tiered investment program is always at hand to ensure that your foray into investment is always met with success.
To ensure that you have complete control on your investments, IndusSmart - our Online Wealth Management portal, allows you to invest in Mutual Fund Schemes and SIPs through both our Mobile Banking and Internet Banking.