Team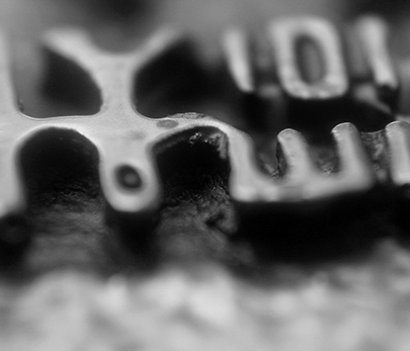 A Safety Net

, Built by a Network of Specialists.
Leveraging the knowledge and experience of the finest wealth managers, backed by an extensive network of specialists, we at IndusInd Bank PIONEER believe in providing the best innovative solutions for all your needs. Ones that ensures that help is always just a phone call away.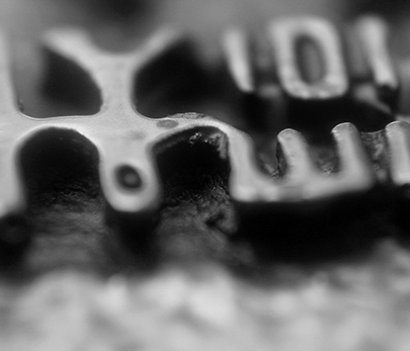 PIONEER Wealth Manager
Get a single point of contact with the bank - a partner who understands your unique needs and goals and uses his network of specialists to ensure that each is met.
Service Relationship Manager
Resolve your day-to-day banking needs without any roadblocks or trouble through a dedicated relationship manager.
Investment and Insurance Specialist
Get your portfolio reviewed regularly in conjunction with your relationship manager to ensure that both your investments and the ones you love are always protected. This is not applicable for UAE based NRI clients.
Trade and Asset Specialist
Get all your Business, Forex, Trade or Lending needs serviced with specialized solutions through an always present trade and asset specialist. This is not applicable for UAE based NRI clients.