IndusSmart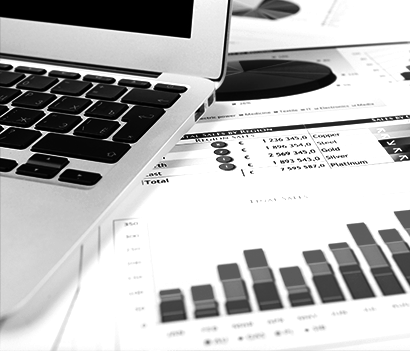 IndusSmart,

a smart way of investing
To ensure that you have complete control on your investment bookings, IndusSmart – our Online Wealth Management Portal, allows you to invest in Mutual Fund Schemes and SIPs through both our Mobile Banking and Internet Banking.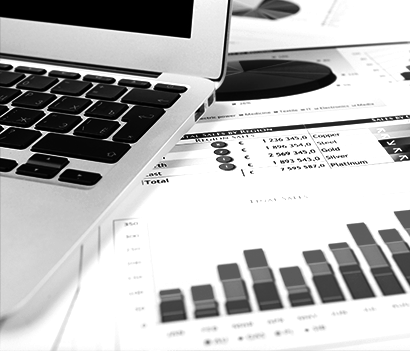 Online Investment Account
Open an investment account, with built-in risk profiling functionality to evaluate your tolerance for risk, so that you invest in suitable products as per your profile and risk appetite.
Investment, in your hands
Paperless investing into MF schemes and SIPs is just a click away through IndusSmart on our Mobile and Internet Banking Portals.
Portfolio Reporting
You can receive a 360-degree view of your portfolio, existing holdings, realized gain/loss statement, past transaction details, and information on investment maturities on IndusSmart. These reports will also be delivered to your inbox. Furthermore, we send out auto alerts for every transaction, on application status and NAV allocation.
Instant Alerts
Get instant SMS and E-mail alerts to stay aware of the activities on your investment account. Anytime, anywhere.