Make health your priority
Health and Wellness Offers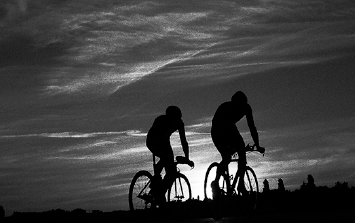 Avail these offers through your PIONEER Debit or Credit Card
Make every meal a celebration
Dinning Offers at over 300 Restaurants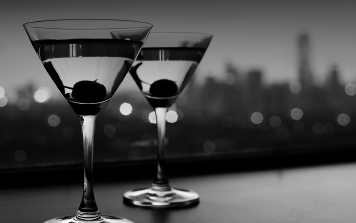 Some of the offers you can enjoy with your PIONEER Debit or Credit Card are

Avail these offers through your PIONEER Debit or Credit Card
Give in to your temptations
Lifestyle Offers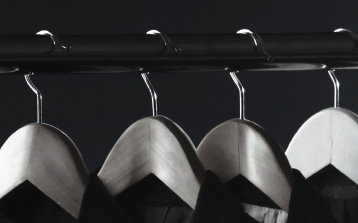 Avail these offers through your PIONEER Debit or Credit Card
Pause. Soak in. Repeat.
Spa Offers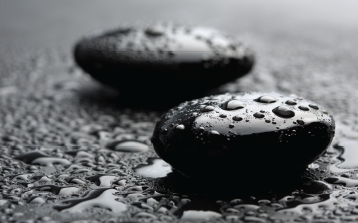 Avail these offers through your PIONEER Debit or Credit Card
Welcome to the World of
Power Dining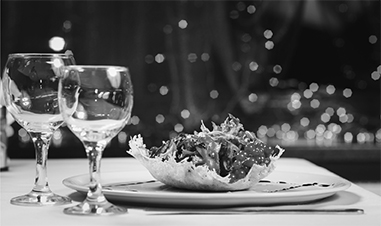 In the PIONEER world, complimentary dining upgrades are the ultimate cherry on the cake. You can either opt for Zomato Gold subscription that comes with sumptuous offers across 1000+ partner restaurants across UAE or you can dig into EazyDiner Prime membership that offers you up to 50% off on food and beverages across some of the premium restaurants and bars in India.
To know more about these offers, please call your Service Relationship Manager.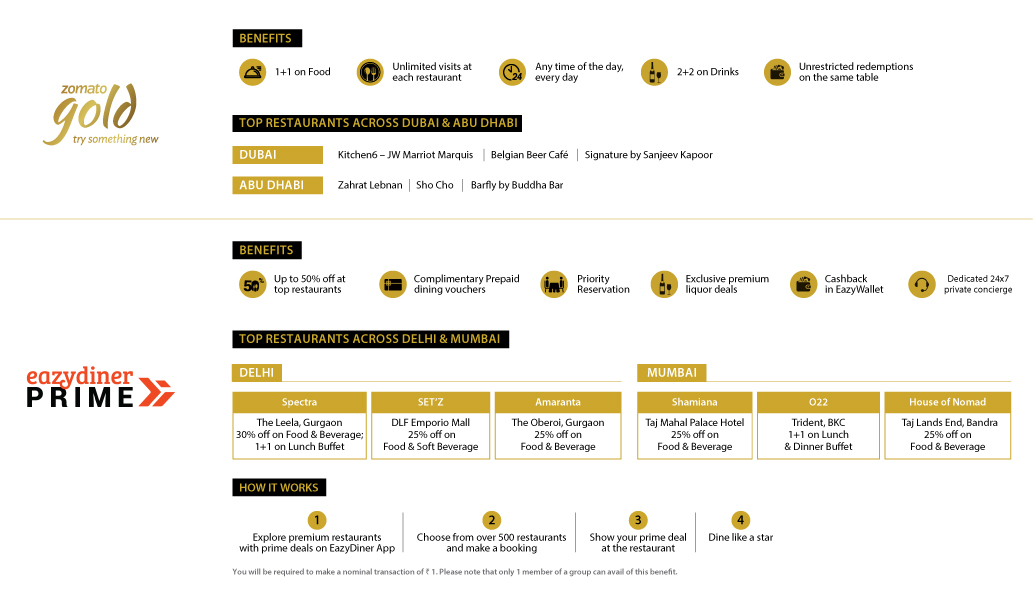 Please note that these are indicative offers and subject to change.
Refer to the partner websites i.e
Zomato Gold
and
EazyDiner Prime
for updated list of offers
Concierge Lifestyle Program
Services & Benefits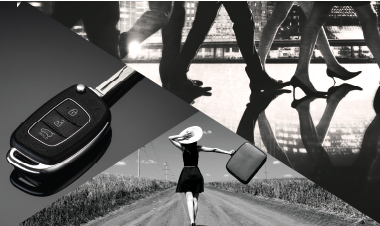 The product/offer is only available to customers of IndusInd Bank Limited, India. The aforementioned Concierge Services in UAE are being provided by a third-party. IndusInd Bank, at no point in time, will be liable for any lapse or failure in service delivery. NRI Customers dialing from UAE can call our customer service in India through 24 hour abroad helpline number 04-3046800. This call will be chargeable at local UAE rates.
Above mentioned Assistance services are referral services, paid for by the customer. To know more, please call your Service Relationship Manager.
EPICURE
MEMBERSHIP BENEFITS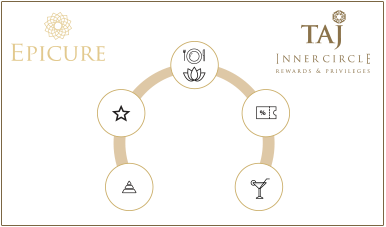 *Considering points redemption on stay/ dine/ drink/ spa. Hotels refer to Taj, Vivanta & The Gateway Hotels.
The above Epicure benefits are offered to select IndusInd Bank PIONEER customers applying for Epicure membership through the Bank.
The membership will be issued upon the next financial transaction made through any of these channels - InternetBanking/ MobileBanking/ ATM/ Shopping through PIONEER World Debit Card. This is applicable for Customer Groups maintaining Average Monthly Balance >=Rs. 20 lacs in Current and Savings Account.
Membership not available for NRI clients.