Trade & Foreign Exchange Solutions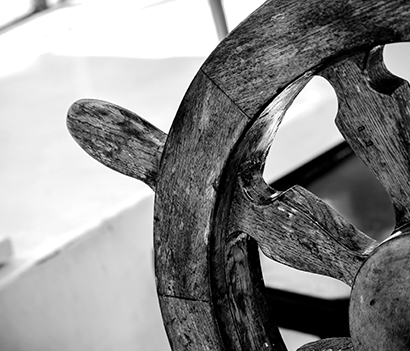 Trade seamlessly

, in India and Abroad
We understand that your transactions may regularly take place across borders and in multiple currencies, and hence there is a business need to have a timely presence in this cross-border business environment. One, we are happy to provide.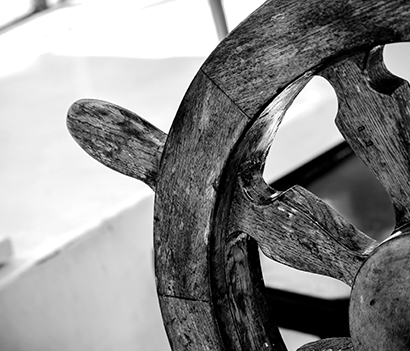 Range of Trade Products and Services Offered
Gain access to all our services, including letter of credit, bank guarantee, payments and receipts, documentary collections, and trade services amongst others
Extended Hours
Get extended hours to help you manage your business efficiently.
Priority Service
Take advantage of our dedicated service support, through our exclusive priority desk for all Trade and Forex transactions.
Dedicated Specialists
Get an expert's take on the ins and outs of the global business world with our dedicated Trade and Forex specialists.
Online Platform
Stay ahead with our exclusive online Foreign Exchange portal for booking rates at your convenience.
Extensive Networks
Extensive and wide network of correspondent bank relationships to conduct your business anywhere in the world.
Competitive Edge
Gain access to IndusInd Bank's unmatched flagship products at competitive rates for both your Trade and Foreign Exchange transactions.
Exchange Earners Foreign Currency (EEFC) Account
Enjoy the benefits of our exclusive Exchange Earners Foreign Currency Account in seven major currencies with no minimum balance requirements.
Foreign Exchange and Hedging Solutions
Count on the expertise of our experienced Global Market Specialists to assess and manage your exchange rate risks, while doing business beyond domestic borders.