Current Account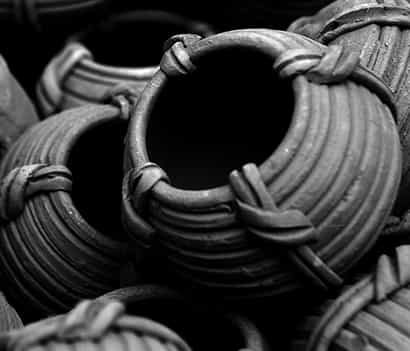 An active Current Account that empowers
seamless business

 for you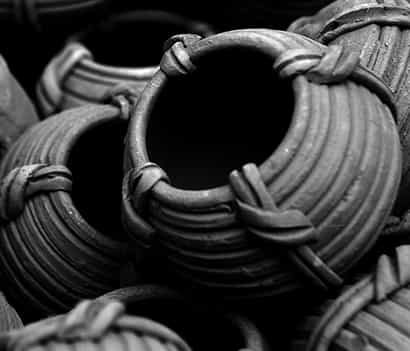 No Charges on Non- Maintenance of Minimum Balance
With no charges on non-maintenance of minimum balance, enjoy the benefits of your Savings Account without any worries. However, there is an eligibility requirement of Average Quarterly Balance of Rs. 10,00,000 in Savings Account or Current Account (group based) OR a Net Relationship Value of Rs. 30,00,000 (group based) alongwith an Average Quarterly Balance of Rs. 1,00,000 (group based) in Savings or Current Account.
Click Here
for details.
Unique Cheque Protect Solutions
To ensure that cheques don't bounce, individuals and sole proprietors can opt-in to ensure that all cheque transactions are checked against their Current, Saving and FD Accounts.
Cash Deposit Charges
Get free cash deposit of up to 1 Cr at Home Location.
Higher Online Fund Transfer Limits
Enjoy online fund transfer limits of up to Rs. 25 Lac on IndusNet and Rs. 1 Cr on ConnectOnline.
Benefits That Extend to All Your Family and Business Accounts
Group up to 10 accounts (Savings or Current) with your IndusInd Bank PIONEER account and we will ensure that all our benefits are extended to all.
No Transaction Charges, even on Bulk Transactions
To ensure that your transactions don't get weighed down, we ensure that there are no transaction charges on NEFT/RTGS (in India). Furthermore, we make sure that there is no added cost when it comes to your cheque books, demand drafts, statements, alerts, or TDS certificate requirements.
Check on Cheque Facility
A first in the industry, you can now get pictures of your issued cheques along with your bank account statements so that you never lose track of your cheque payments.
Special Lifetime Offers on Locker in India
Gain access to a complimentary, free small locker to protect your valuables; or enjoy 75% off on medium sized lockers and 50% off on large and jumbo sized lockers.
Free Doorstep Banking in India
Reap the benefits of our doorstep banking service (up to 4 Lac per day) at no cost. It can be availed, seamlessly, through our Mobile Banking app.
Free VVIP My Account My Number
Choose your desired account number, from our specially reserved list and ensure that you get to enjoy the full benefits of our exclusive My Account My Number offering.
Cash Management Services in India
Cash management services can be availed on a paid basis.
Complimentary PIONEER World Debit Card
You and your family can enjoy all the benefits that come with our unique
Debit Card.