NRI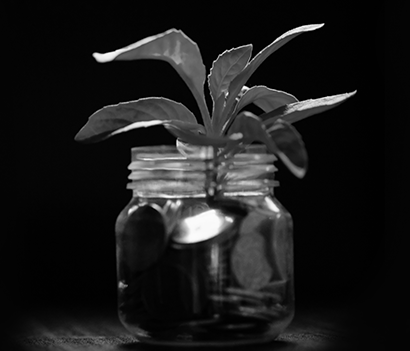 The
Security of Home

, provided wherever you are.
You are on your long journey to success beyond the country shores and we understand your needs, because you may not have the freedom to be present at all times. Which is why our exclusive NRI offerings not only manage your money but also ensure its safety. We bring to you a range of innovative services that help safeguard both your time and your money.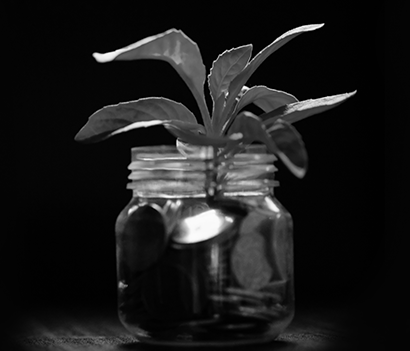 Exclusive Range of Services
Exclusive Remittance Services
Take advantage of our exclusive remittance services, including Telegraphic and Wire Transfers, Exchange Houses and Indus Fast Remit to transfer funds from anywhere in the world.
Portfolio Investment Scheme to Invest in Secondary Markets
Our 3-in-1 PIS account includes NRI Savings Account,
NRE PIS Account/NRO Investment Account and Demat Account.
The bank takes care of regulatory reporting & payment settlement between you and the registered broker.
Automated tax set-of facility.
24/7 Assistance
We are always available to help, at all times.
Dedicated Wealth Managers and Service Relationship Managers
Dedicated NRI Support Desk: nri@indusind.com
Automated tax set-of facility.
Representative Offices in Dubai | Abu Dhabi | London
SMS Call-back Service: SMS 'NR' to +91 9212299955 and a customer service executive will contact you.
Indus N-E-A-T (NRI Enquiry Assistance Tracker) - Online query resolution service that provides quick and easy responses on Taxation, FEMA guidelines etc.
NRI Customers dialing from UAE can call our customer service in India through 24 hour abroad helpline number 04-3046800. This call will be chargeable at local UAE rates.
Video Conversations

for Face To Face Banking Anytime, Anywhere!

This convenient and secure service is offered exclusively to all you IndusInd Bank customers to connect with your Branch Manager, Relationship Manager or with our centralised Video Branch Executive. Enjoy all the banking services which are offered on the IndusInd Bank Phone Banking and additionally, perform transactions like opening a Fixed Deposit or Recurring Deposit, transferring funds through NEFT, RTGS anywhere in the world.

This service is made available for all Android(2.3 and higher) and Apple mobile devices(iOS 6, 7 and higher)