Rewards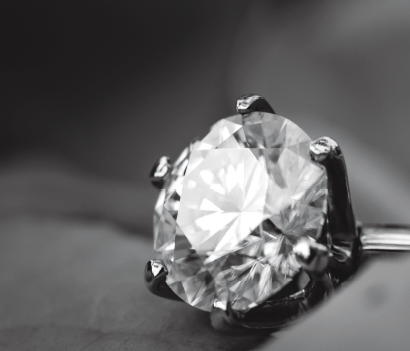 Rewards

, that compliment your lifestyle.
It's the little moments of joy that make life enjoyable. That's why we work hard to always ensure that you get the perfect rewards to compliment your lifestyle.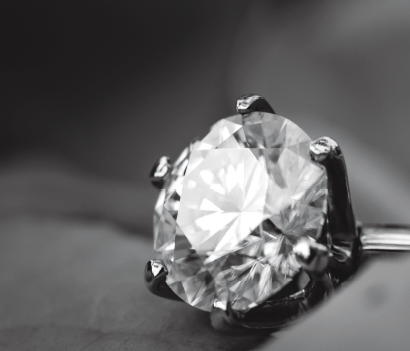 Easy to Use
We like to keep things simple for you, that's why we have simplified the rewards process to ensure that every point you earn is equivalent in value to 1 Re.
Convenience
To streamline our rewards experience, and to ensure that you never have to juggle between cards, you can choose to ensure that both your Debit and Credit Card points are always combined; and stay with you for life.
Redemption Options
On Your Credit Card Bills
Redeem your points against your Credit Card bill to ensure that your shopping pays for itself.
Redemption Options
Our unique e-commerce store that contains the best offers across travel, lifestyle, and more.
On Cash
You can choose to redeem your Debit Card reward points as cash.(1 Reward Point = 1 Re)