World Debit Card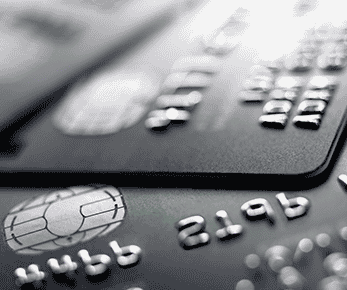 Complimentary
PIONEER World

Debit Card
Pioneer World gives you a unique identity with a state-of-the-art contactless debit card that comes packed with features. Ensuring that a world of possibilities is just a touch away.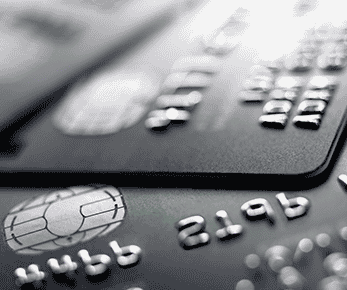 Higher Spend Limits
Enjoy a daily ATM withdrawal limit of up to Rs. 5 Lac and a daily spend limit of up to Rs. 10 Lac.
Zero ATM Charges in India and Abroad
We ensure that there is no charge to using your Debit Card at an ATM, both in India and abroad. (Corresponding bank charges may apply)
Zero Cross-border Mark-up Charges
We apply zero mark-up on cross currency conversion rates when using your card for a transaction in another currency, whether at a store or online.
Contactless Debit Card
A chip based contactless card, the IndusInd Bank PIONEER Debit Card allows you to make fast, convenient, and secure purchases by simply tapping the card at merchant locations where contactless payment is accepted. Allowing you to make transactions of up to Rs. 2K in India, without having to enter your PIN on the terminal.
A Night at the Movies
When in India, Catch up on the latest movie or watch a play or just go for an event with the ones you love with an exclusive buy 1 get 1 free offer for tickets booked on BookMyShow.com in India (get 4 free movie and 4 free non-movie tickets each quarter up to Rs. 1000 per ticket).
A World of Privileges
Use your PIONEER World Debit Card for all your needs, be it shopping, travel, dining, or for simply paying your bills and take advantage of privileges specially curated for you and your family in India.
Security
Your IndusInd Bank PIONEER World Debit Card comes with an EMV chip for enhanced security to protect your cards against fraudulent transactions arising due to skimming.
Travel in Style
Enjoy complimentary airport lounge access twice in a quarter at select terminals in India. Please
click here
to see a list of the lounges where you have complimentary access.
Earn Rewards Faster
Earn reward points with every spend, at a faster rate than ever before. With 1 point awarded for every ` 200 spent, and no limits on the points you can earn.
Rewards That Never Expire
Should you wish to carry your points over, you can choose to transfer all your points to your linked PIONEER Credit Card.
Choose your Rewards
Redeem rewards for a host of attractive options at IndusMoments against a range of products or towards cash credits. (1 Reward Point = 1 Re).