PIONEER HERITAGE
Credit Card
PIONEER LEGACY
Credit Card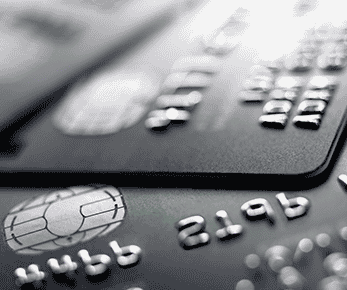 Introducing the
PIONEER HERITAGE
Credit Card, a card to match your lifestyle.
The singular touchpoint for your everyday needs, the PIONEER HERITAGE Credit Card is the perfect addition to your wallet. Offering, zero on late payments matched with an innovative reward program, it adds a unique benefit to your lifestyle.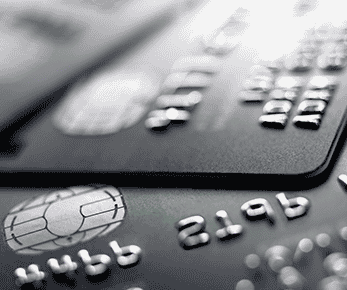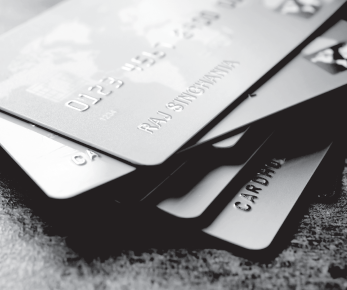 Introducing the
PIONEER LEGACY
, Credit Card, for the best there is.
A legacy of travel, lifestyle, and success, this contactless Credit Card offers the best in-class rewards for the consummate connoisseur. With privileges tailor-made for your refined taste, it is the epitome of success.